 Naomi Makemie Presbyterian Church
Onancock, Virginia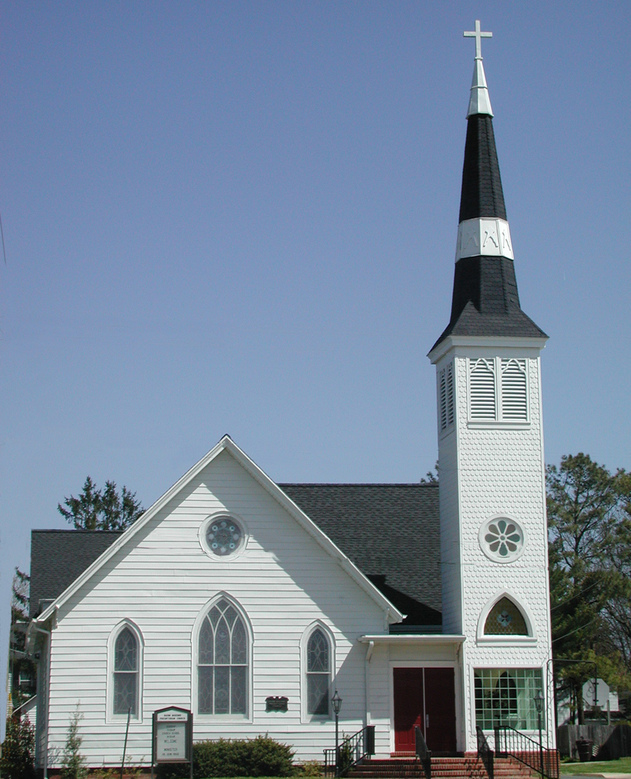 We are a Church with
Open Minds
Open Hearts
and
Open Doors​​​​​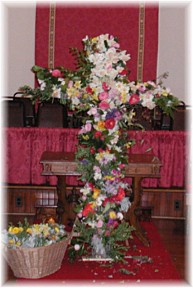 Special seasonal services include an Ash Wednesday Service, a solemn Maundy Thursday communion service, and then our Easter Sunday celebration. Worshipers look forward to bringing fresh-cut spring flowers to adorn a large cross for "flowering of the cross." (Read about Wednesday Ecumenical Lenten Services below.)

​​​​​​​​​​​​​​Advent brings an enormous tree decorated with hand-made chrismons welcoming worshipers as they enter the narthex. Seasonal services include a pageant service featuring the choir and the children as well as our Christmas Eve candlelight service.

​Children are a very important part of our church family and are always welcome. For the youngest children we provide a nursery with child care. For older children a brief lesson is included in the morning service. Youth choir sings during services on special occasions.

​Following the service, many people look forward to the coffee hour, which is held in the Makemie Room.

​For easy access to our Sanctuary, a special lift is located on the Lee Street side of the church.​​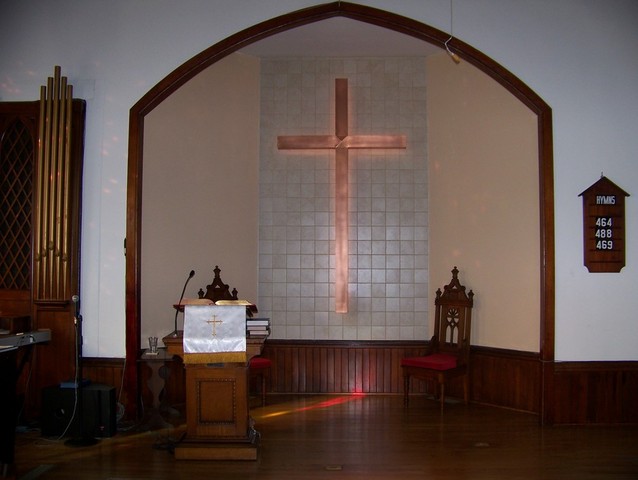 Our Sunday worship celebrations are vital to our life as a beloved community of faith. At the 11:00 worship service, led by our pastor, participants experience a service open to all with prayer, special music, Holy Scripture, God's story and personal silent meditation.


​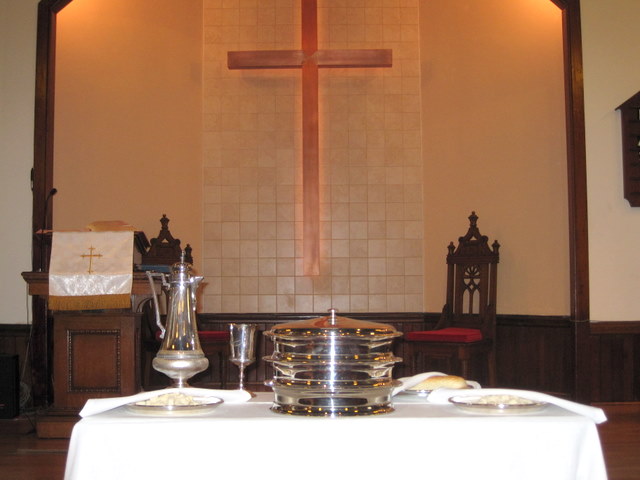 The Lord's Supper is celebrated once a month.
Wednesday Ecumenical Lenten Services
During Lent, we join with other churches in the Onancock area to provide midweek worship services. Following each service, there is a time for fellowship over lunch. Each participant brings a bag lunch; dessert and beverages are provided. All services begin at 12:00 noon.
​
In 2019, the services will be held at the following churches:
March 13 - Market Street United Methodist Church, Onancock
March 20 - Holy Trinity Baptist Church, Painter
March 27 - Francis Makemie Presbyterian Church, Accomac
April 3 - Metropolitan United Methodist Church, Onancock
April 10 - Holy Trinity Episcopal Church, Onancock
April 17 - Gaskins Chapel African Methodist Episcopal Church, Onancock
​​​
​Everyone is welcome and invited to participate and to bring a friend.