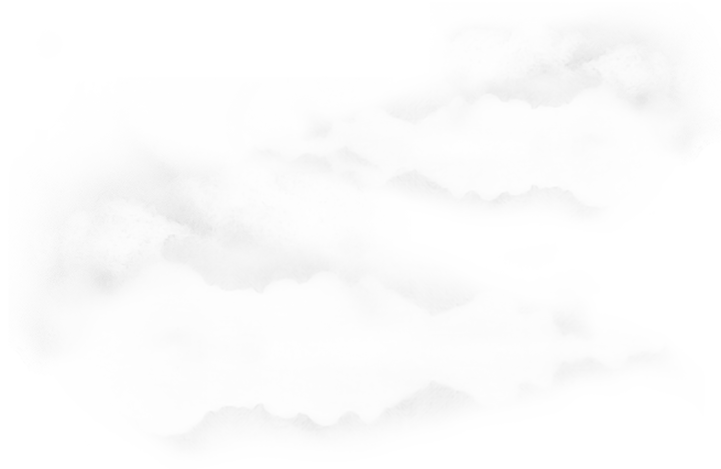 Naomi Makemie Presbyterian Church
Onancock, Virginia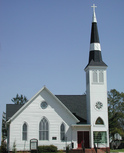 We are a Church with
Open Minds
Open Hearts
and
Open Doors​​​​​
Naomi Makemie Presbyterian Church has an ongoing Christian Education program. A revised Sunday School curriculum has been tailored to meet the current specific needs of the children of the Church. The Sunday School classes are taught by motivated teachers who are using current materials from the national Presbyterian organization (PCUSA). Classrooms are dedicated to each of the levels offered and improvements are constantly being considered.

There is a weekly Adult Education Program offered to all those interested that meets in the Belote Room on Sunday mornings. The discussion themes vary from professional materials to the interests of the class. This is an extremely friendly and open class that welcomes new members and new interests. All are welcome, member or visitor.

​​​​​​​​​In addition to the regular educational programs of the Church, there are frequently special Biblical and personal growth opportunties offered. There are studies offered on, for example, "Slightly Bad Women of the Bible," "A Year of Biblical Womanhood," and other requested subjects. One church member with two other women, each of whom is trained in Christian education, counseling, and/or spiritual meditation, lead gatherings in the community with seasonal themes.

This Church takes ongoing Christian education and development as a priority for its members and intersted persons in the community. All have responded very positively to these plans and efforts.