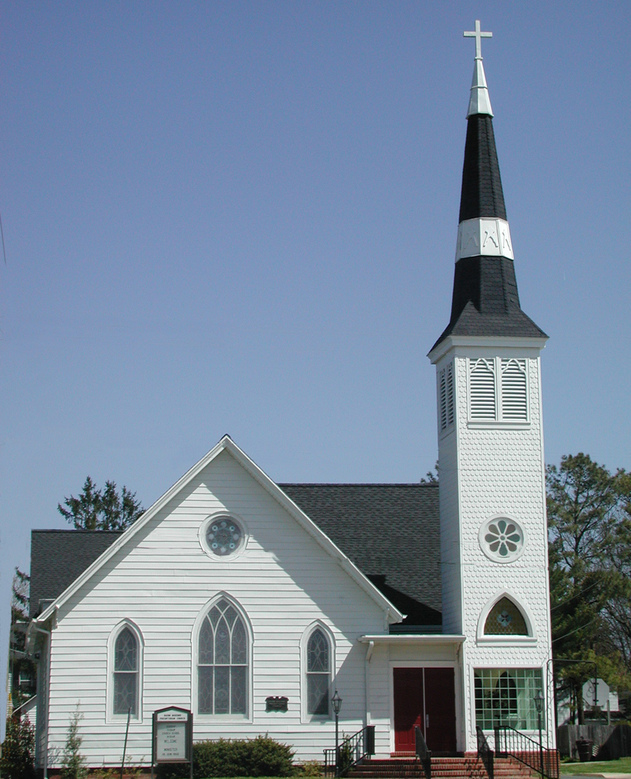 Our Mission Statement
​"

Do what is fair and just to your neighbor, be compassionate and loyal in your love, and don't take yourself too seriously—take God seriously

." Micah 6:8

Compassionate, Fair and Loyal
​​​​
Naomi Makemie Presbyterian Church
Onancock, Virginia​
Naomi Makemie Presbyterian Church is affiliated with the Presbyterian Church-USA and is part of the Presbytery of Eastern Virginia. Our church history began in 1883, when the church was founded in Onancock. The construction of a building at the present site was undertaken in 1896, and it included many beautiful stained glass windows.

Naomi Makemie, for whom our church is named, was the wife of Frances Makemie, who is considered by many to be the father of Presbyterianism in the United States. He was certified to preach as a dissenter to the Church of England in 1699. Before his death in 1708, Makemie started many new churches on the Eastern Shore.

We welcome all, whether you are living in the area or visiting this beautiful town by automobile or boat.