 Naomi Makemie Presbyterian Church
Onancock, Virginia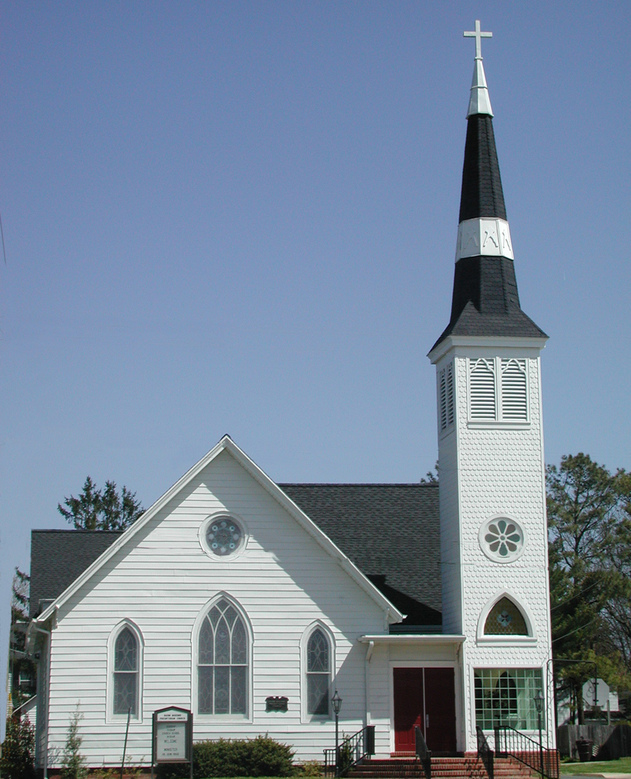 We are a Church with
Open Minds
Open Hearts
and
Open Doors​​​​​
The Certificate that allowed
Francis Makemie
to be a preacher dissenting from
the Church of England
At a Court held & Continued for Accomack County October ye 5th 1699.

​Whereas Mr. Francis Mackemie made applicacon by peticon to this Court that being ready to fullfill what ye Law enjoynes to dissenters that he might be quallified according to Law and prayed that his own dwelling house at Pocomk* & also his own house at Onancok next to Capt Jonathan Livesleys migh be the places recorded for meeting, and haveing taken ye oaths enjoyned by act of Parliamt instead of the oath of allegiance & Supremacy & subscribed the Test as likewise yt he did in compliance wth what the sd Law enjoynes produced Certificate from Barbodoes of his quallificacons there & did declare in open Court of ye sd County & owne ye articles of religion mentioned in ye Statute made in ye 13th yre of Queen Elizabeth except ye 34th: 35th & 36 & those words for ye 20th & authoritys in Controversies of faith weh ye Court have ordered to be registred & recorded and yt ye Clk of ye Court give Certificat thereof to ye sd Mackemie according as ye Law enjoynes.

* Note: the Pocomk referenced above refers to Makemie's land in northern Accomack County known at that time as "Pocomk" Plantation which is the current site of Makemie Monument Park.
A true copy from the records of Accomack Circuit Court as recorded in Order Book 1697-1705, page 74