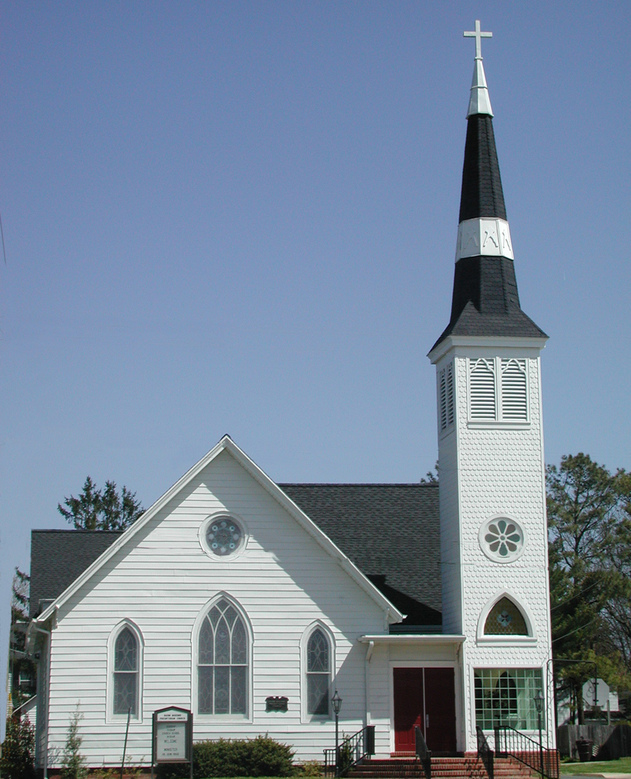 Our Mission Statement
​"

Do what is fair and just to your neighbor, be compassionate and loyal in your love, and don't take yourself too seriously—take God seriously

." Micah 6:8

Compassionate, Fair and Loyal
​​​​
Naomi Makemie Presbyterian Church
Onancock, Virginia​
For the current calendar, please click on the calendar picture below. Please note that the Calendar will open in a new browser window.​​
When the Calendar opens, if the print is too small, you can hold down the CTRL key and press the + key as many times as you want to increase the size of the print.
You must have the Adobe PDF Reader in order to access the calendar. If you do not have Adobe PDF Reader, you can download it here.​​