 Welcome!

​

to the website of this alive, compassionate and welcoming church. We are a warm, caring community of faith serving God, our community, and neighbors with boundless energy. We are the church and God has called us for a purpose. We believe that God is calling us to build a healthy community of faith, to strive for peace and justice, to protect and restore God's creation, to bring hope to others, and to live our lives with compassion. You are welcome here! Join us in any of our mission opportunities and celebrate all that God has given. You belong here and we want you to thrive as you pursue your faith journey. We are small enough so everyone will know your name and intimate enough so that we can confidentially share your cup of sorrow or rejoice in your cup of joy. We all look forward to being transformed by the renewing of our minds. Our programs aim to improve Biblical literacy and encourage spiritual growth. We affirm the worth and dignity of every person and try to extend grace, mercy, and kindness to all. We invite the Spirit's leadership through prayer. Through Jesus Christ we hope to bring life, healing and renewal.
Children & Youth​Church School Mission lesson during worship 3rd Sunday

​​
Adult Church School
beginning in Sept. ​
Worship Service
11:00am​


​
The email is: naomimpchurch@gmail.com
​
The church office is currently closed​

​​For mailing address and physical
​ directions, please click the oval - ​​

​​​​

~~~~~~~~~~~~~~~~~~~~~
​
In-person worship each Sunday at 11:00am Online worship continues to be available

Vacation Bible School August 23-27 9:00-12:30
"Knights of North Castle"​
Registration forms can be picked up at the church or contact mongould@gmail.com​
​
School Supply Donations being accepted now. Send to PO Box 397 earmarked-'School supply'
​
​
​​​​​​​Here is the video we shared in worship for
All Saints Day
. May you be blessed. ​​Scenery photo credit to Joe Valentine.
Naomi Makemie Presbyterian Church
Onancock, Virginia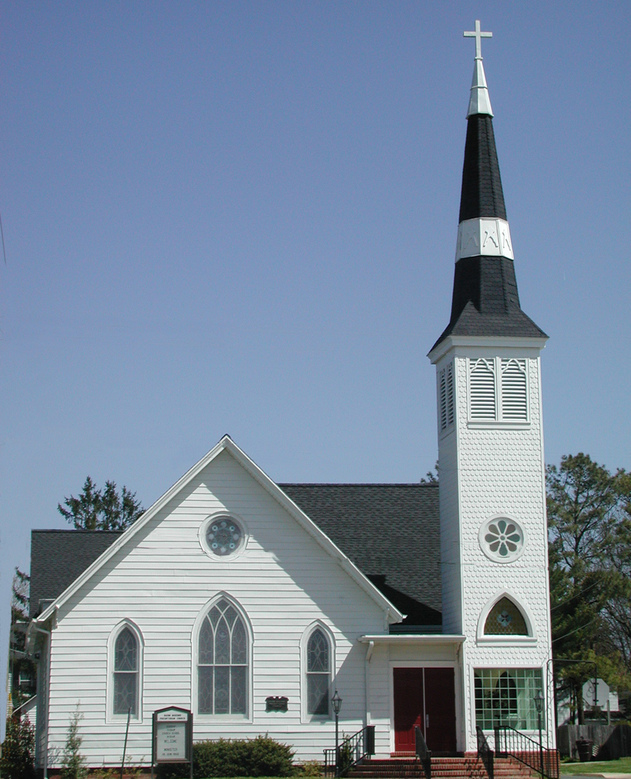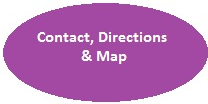 Our Mission Statement
​"

Do what is fair and just to your neighbor, be compassionate and loyal in your love, and don't take yourself too seriously—take God seriously

." Micah 6:8
Compassionate, Fair and Loyal​
Link to
​Presbyterian Church-USA ( PC-USA )​
VIDEO tribute to Veterans for 2020
Video of 2020 Church Memories