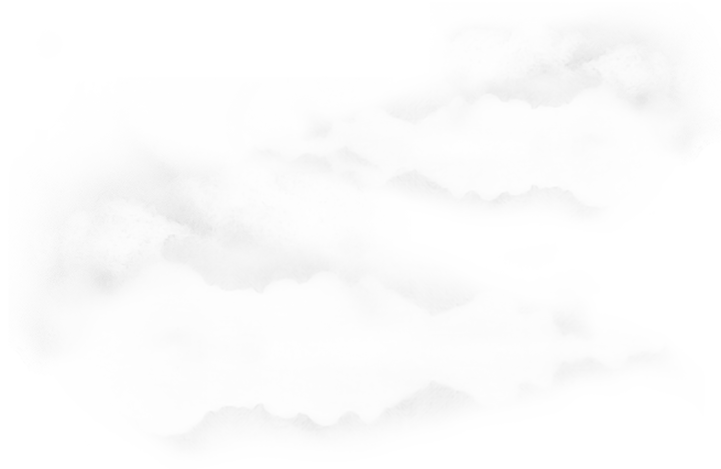 Welcome!
to the website of this alive, compassionate and welcoming church. We are a Christian community of faith with each person traveling a journey of spiritual discovery. Wherever you are on your spiritual journey know that you are most welcome. Come, share, and celebrate life with us. We invite you to join this Christian community, where we find more grace in faithful searching than in certainty. For us, following Jesus involves selfless love, resistance to evil and renunciation of privilege. We believe that God is calling us to build a healthy community of faith, to strive for peace and justice, to protect and restore God's creation, to bring hope to others, to live our lives with compassion and holy boldness. In Jesus, we find our approach to God and yet we respect the faithfulness of those whose approach is different. Listening to the Spirit in our midst we are convinced that God's plan is for all to be one.
Church School - PreK
9:30 - 10:15am
Children's Room
Church School - Adult
9:30 - 10:15am
Makemie Room
Worship
11:00am
Sanctuary
Coffee Hour
Following Worship
Makemie Room
To reach the Pastor, the Rev. Dr. Robert Close, Jr.,
in the event of an emergency

, you may call him on his personal telephone at 757-789-3150.

​​For regular business contacts for the Pastor, you may call the church phone at 757-787-1331 (you will probably get an answering machine which is checked almost daily), or Email Pastor (click on title or copy & paste Pastor@NMPresChurch.org)​

For mailing and physical directions, please click the oval - ​​


​December 14, 2pm-6pm, Onancock Open House Tour. Church will be open for greeting guests.
​
​​December 18, Christmas dinner for G. F. Horne. Help with the cooking, assembling or serving of this dinner. Sign up in the Makemie Room and keep an "angel reminder."
​​​
December 22, Choir Christmas Music during morning Worship service ~ Farewell Reception for Robert and Nina, following morning Worship service

December 22, 3pm, ​​Caroling. Meet at church.

December 24, 7pm, Christmas Eve Service.​​ ​​​​

​

​​


​

​​

​​

Naomi Makemie Presbyterian Church
Onancock, Virginia
​​
For a quick check on dates/times of all church events, please refer to the Calendar
We are
a Church with
Open Minds
Open Hearts
and
Open Doors​​​​​
Visit our Activities page for information about other special events and activities.
Link to
​Presbyterian Church-USA
( PC-USA )​