 Welcome!
Welcome! You belong here and we want you to thrive as you pursue your faith journey. We are small enough so everyone will know your name and intimate enough so that we can confidentially share your cup of sorrow or rejoice in your cup of joy. We all look forward to being transformed by the renewing of our minds. Our programs aim to improve Biblical literacy and encourage spiritual growth. Join us in our mission opportunities and celebrate all that God has given. Through Jesus Christ there is life, healing and renewal.
Children & Youth​Church School
During worship

​​

​
Worship Service
11:00am​


​
The email is: naomimpchurch@gmail.com
​
The church office is currently closed​

​​For mailing address and physical
​ directions, please click the oval - ​​

​​​​

~~~~~~~~~~~~~~~~~~~~~
​In-person worship each Sunday at 11:00am
​Online worship available via Facebook Live at Naomi Makemie Presbyterian Church Facebook page

Tuesdays 5:30 Made with Love knitting/craft group
​​​​
​​VBS August 15-19 9am to 12:30 Food Truck Party On a roll with God. Ages 4 yo to 6th grade.
Registration link here
​​​Looking forward to meeting your children.
Naomi Makemie Presbyterian Church
Onancock, Virginia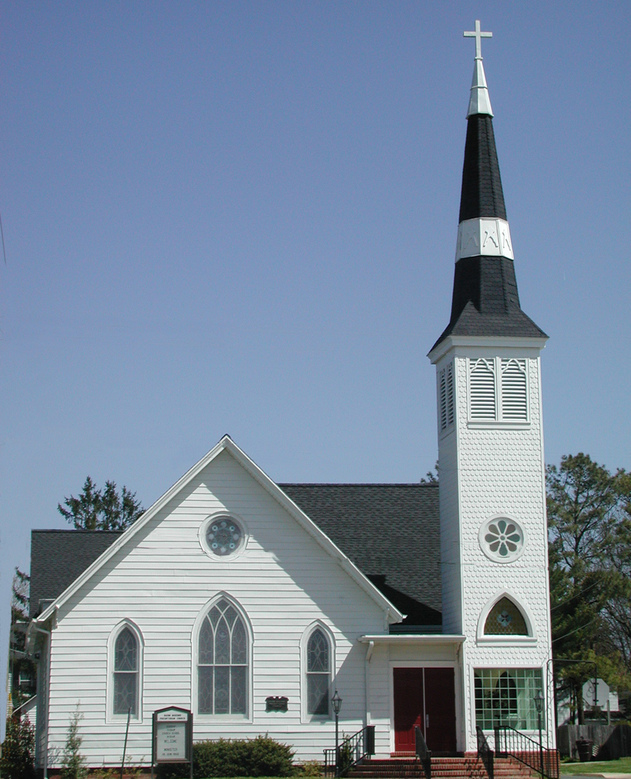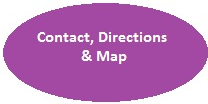 Our Mission Statement
​"

Do what is fair and just to your neighbor, be compassionate and loyal in your love, and don't take yourself too seriously—take God seriously

." Micah 6:8
Compassionate, Fair and Loyal​
Link to
​Presbyterian Church-USA ( PC-USA )​
Video of 2021 Church Memories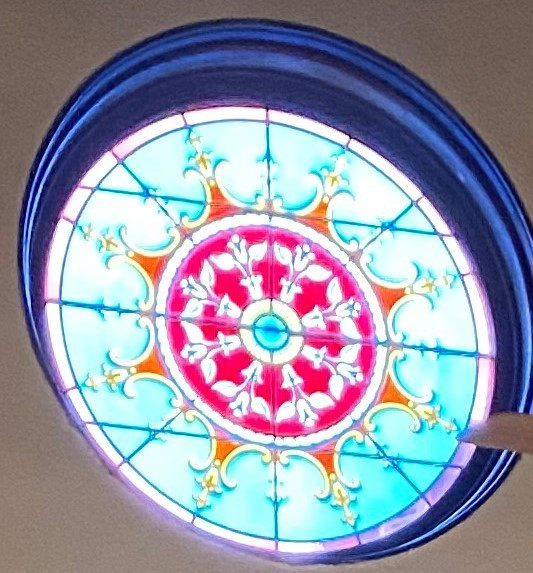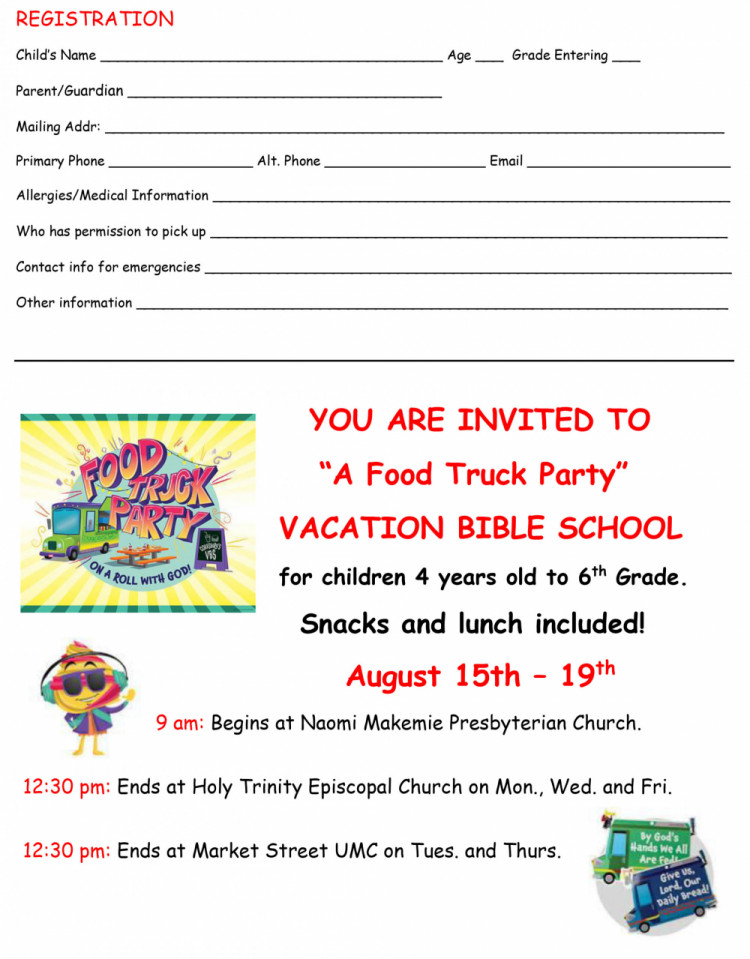 We're almost there!!!
Eastern Shore Presbyterian Ministries School Supply Mission needs $7000

to buy this years school supplies for the Eastern Shore elementary schools.
We purchase 25 different items ranging from backpacks to erasers. This is the 18th year doing this mission. 300 back packs, 900 glue sticks, 700 composition books and more. You get the picture. Last year we spent $6000 to purchase all the supplies.

Please send your donations to Naomi Makemie Presbyterian Church earmarked ESPM School supply at P O Box 397 Onancock, VA 23417.

Together we make a difference for the community.
Participating Presbyterian Churches are: Francis Makemie, Holmes, Powelton, and Naomi Makemie.