 Welcome!
to the website of this alive, compassionate and welcoming church. We are a Christian community of faith with each person traveling a journey of spiritual discovery. Wherever you are on your spiritual journey know that you are most welcome. Come, share, and celebrate life with us. We invite you to join this Christian community, where we find more grace in faithful searching than in certainty. For us, following Jesus involves selfless love, resistance to evil and renunciation of privilege. We believe that God is calling us to build a healthy community of faith, to strive for peace and justice, to protect and restore God's creation, to bring hope to others, to live our lives with compassion and holy boldness. In Jesus, we find our approach to God and yet we respect the faithfulness of those whose approach is different. Listening to the Spirit in our midst we are convinced that God's plan is for all to be one.

​Church School - Children
11:15am - Noon on 2nd, 3rd and 4th Sundays each month
Children's Room
​​
​
Church School - Adult
9:30 - 10:15am
Belote Room
Worship Service
11:00am
Sanctuary


Coffee Hour
Following Worship
Makemie Room


​​You may call the church phone at:
​
​

757-787-1331



​​(You will probably get an answering machine which is checked almost daily.)


​​For mailing address and physical directions, please click the oval - ​​
​​​​

~~~~~~~~~~~~~~~~~~~~~


​​​​​
​September 8, Rally Day and Chili Cookoff after Worship. Bring a crock pot of your best chili. Enjoy lunch, taste test, and vote for your favorite!


September 15, 6pm, Francis Makemie PC. Passage Presentation with Monica and Mike.


September 22, Sendoff Sunday!! Passing of the helm Worship, catered lunch, workshop with professional storyteller. Please plan to attend and help give Monica and Mike a great sendoff on their venture and passage.​​


October 25-27, Congregational Retreat at Kiptopeke State Park. Please RSVP to Megan with number in your party and T-shirt sizes!! Check out the September newsletter for all the details.


​

Naomi Makemie Presbyterian Church
Onancock, Virginia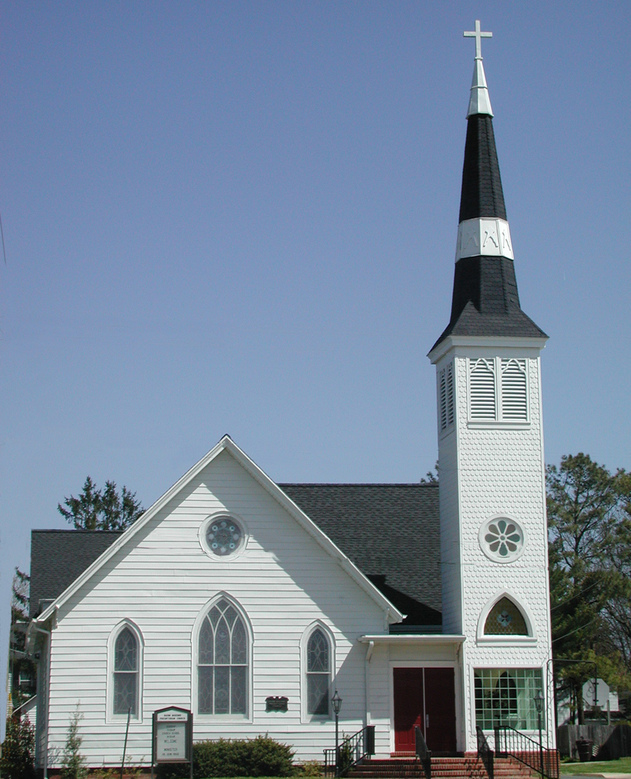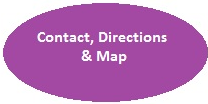 ​​



​
​Visit ​​our Newsletter page and read current and past newsletters for articles and photos about recent and upcoming activities.


We are
a Church with
Open Minds
Open Hearts
and
Open Doors​​​​​
Link to
​Presbyterian Church-USA ( PC-USA )​